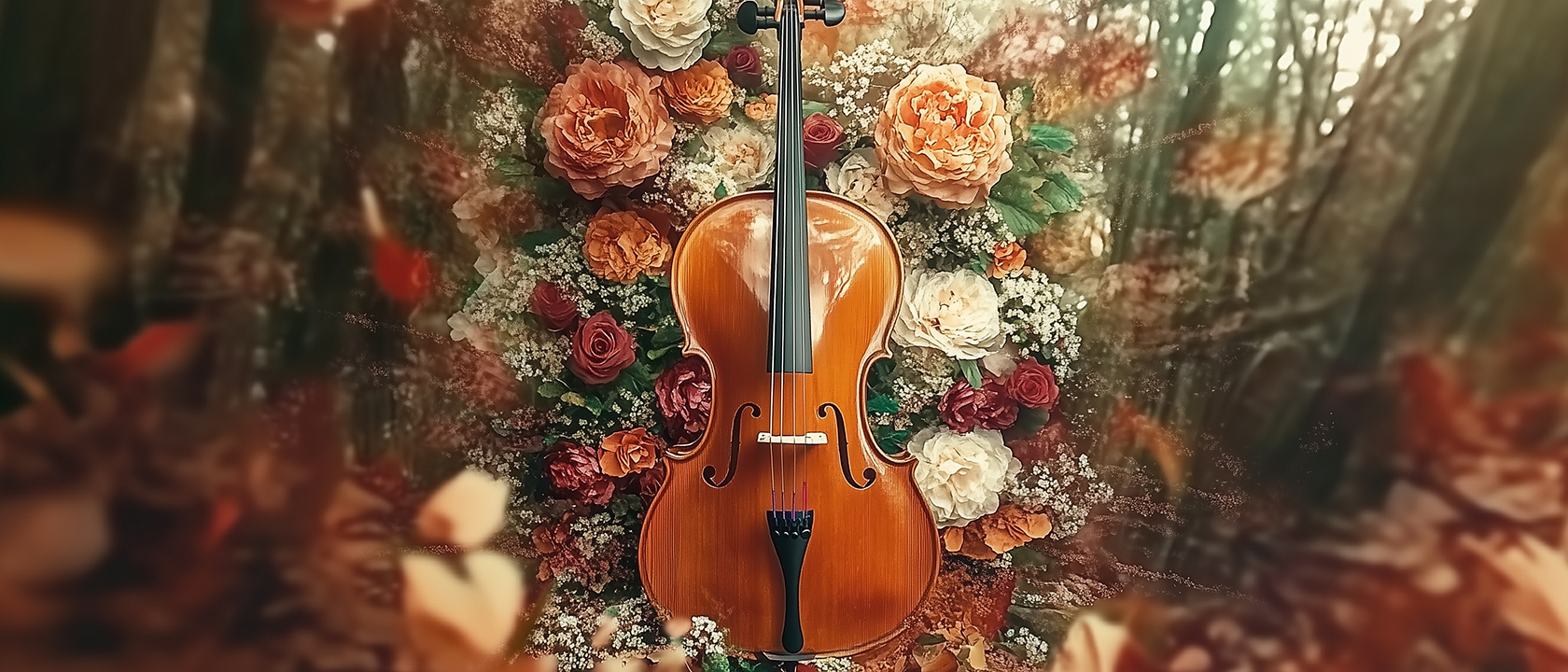 Cellotic Soundtrack Ensemble
Music from movies, TV-shows, Anime & instrumental soundtracks covers. A unique ensemble from Berlin.
The Cellotic Soundtrack Ensemble (CSE) plays instrumental soundtrack music from movies, TV-shows and video games of a diverse range of genres. It is based on cellos and accompanied by piano. The repertoire includes fantasy titles like Game of Thrones or The Witcher, Anime classics of Studio Ghibli like Castle in the Sky, or even video game gems like Skyrim. From The Lord of the Rings to The Last Unicorn, from Disney to Star Wars.
All arrangements and interpretations are genuine originals of the ensemble. Every piece has their own rich character while maintaining the atmosphere of the original.
The ensemble was founded in 2019 and is live in action since 2020. In 2020, also the first CD release "A Fantastic Preludium" including the debut single "Carrying You" from the Ghibli-Anime "Castle in the Sky" was published.
Studio Ghibli
My Neighbor Totoro
Howl's Moving Castle
Laputa - Castle in the Sky
More Anime
Fairy Tail
Bleach
Sword Art Online
The Last Unicorn
Fantasy
The Witcher
Game of Thrones
Lord of the Rings & The Hobbit
Disney
Frozen
The Lion King
The Beauty and the Beast
Video Games
Frostpunk
Genshin Impact
The Elder Scrolls (Skyrim & Morrowind)
Coming Up
Star Wars Themes
Violet Evergarden
Hans Zimmer Soundtracks
Events 2022
We are currently booking for 2022 and will announce upcoming gigs shorty. If you want us at your event, have a look at the booking section below!
Recent Events 2021
23.10.21 - BERLIN - MEX Berlin 2021 - Full show
We are open for all requests.
Just hit us with a mail or contact us via social media!
You can buy the digital edition of selected scores of our cover versions here.
For more merchandise, visit our official store official store.